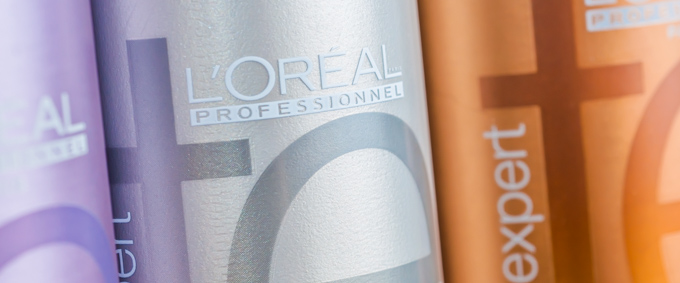 Hair Product
Horizons environmental philosophy is reflected on our product shelves. We love to discover hair products derived from wonderful ingredients that perform beautifully.
Our featured lines include:
Living Proof
Born in the heart of biotech, in Cambridge, MA, Living Proof was founded by world-class biotech scientists and beauty experts with one simple ambition: challenge conventional wisdom to solve your toughest beauty problems. For head turning, bliss creating, confidence boosting results. We stop at nothing short of products that keep their promise. And the only one who can prove it, is you. You are the living proof.
L'ANZA
L'ANZA products are free of sulfates, parabens and sodium chloride. They are also gluten-free and are made from plant based ingredients. L'anza organic botanical free amazing in the hair.
Visit Horizons Salon and Day Spa now to schedule your INOA ODS² color service today!
Paul Mitchell
The complete line, including MODERN ELIXIRS "Organically Derived – Artistically Inspired."
Matrix Biolage
All your favorites – taking care of curly, straight and everything in between!
Nixion
"Effective treatments for fine and thinning hair." Our number one selling product line, our clients see that this product can acheive great results.